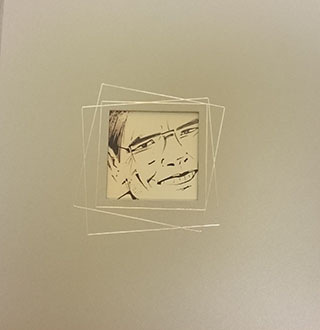 Personal biography with the most significant and interesting facts of life dedicated to the 50th anniversary (2012). The book publishes memories and best wishes collected from parents, relatives, and friends of the person celebrating the anniversary.
Chronologically arranged life events graphically combined with photographs, friendly caricatures, scanned letters, facsimiles. Such a book-present may serve as a surprise for the person celebrating the anniversary, which he/ she becomes aware of only on the day of the significant anniversary.
Compiler of the book: Imandra Nekrošiūtė-Daukšienė.